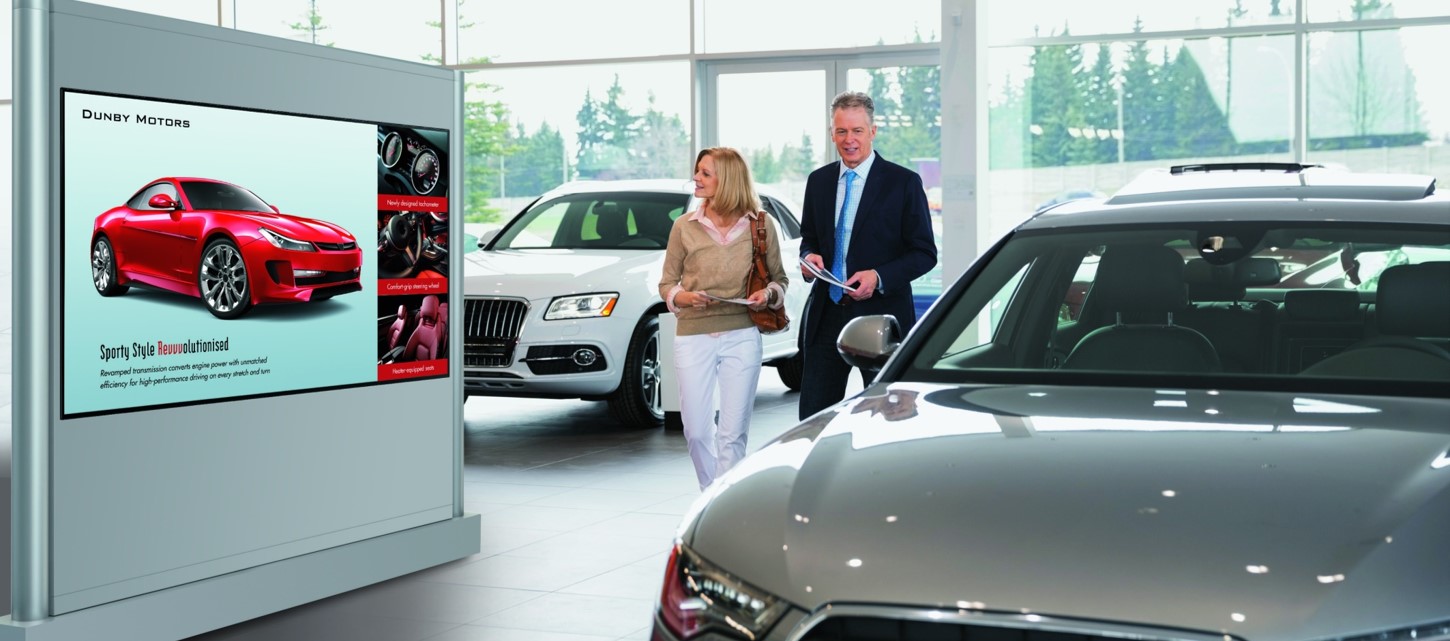 Digital Signage for the Internal Corporate Communications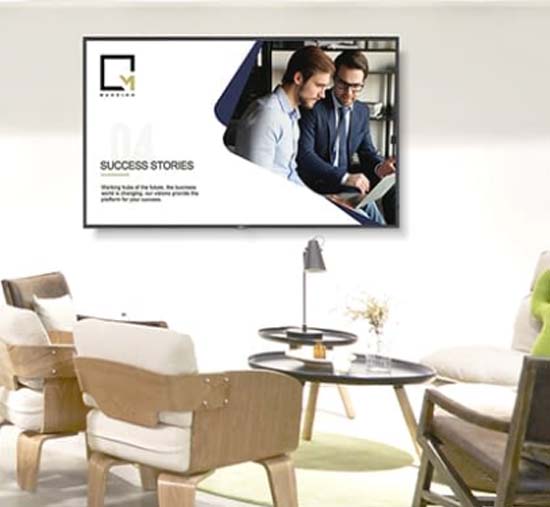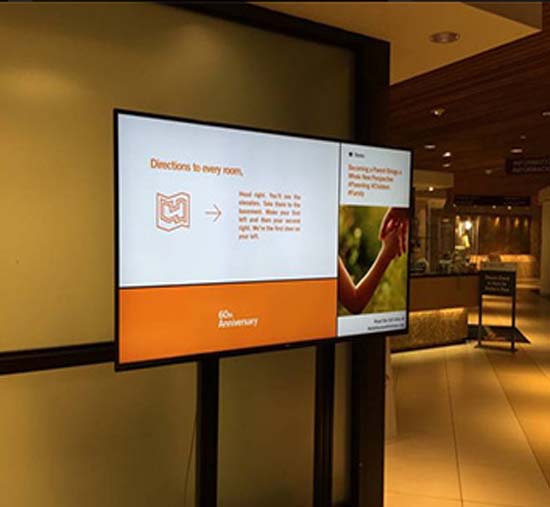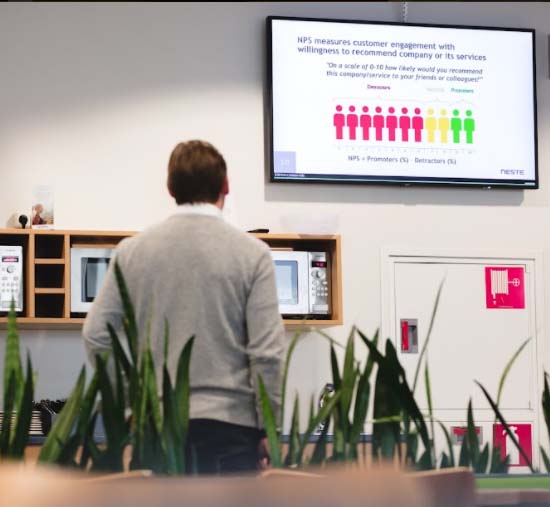 Welcome to India's agent in the supply of Car dealership digital signage for Car Dealerships. Our Car dealership digital signage is a great way to stay engaged and interact with your employees, guests and customers. Car dealership digital signage is also great for serving multiple functions through the same medium / platform resulting in cost savings.
Our Car dealership digital signage is the premier in-store marketing and interactive solution for automotive industry. Our digital sign and interactive kiosk solutions for car dealers includes digital service menus, service appointment boards, customer lounge TV, touch-screen kiosks, service signs, sales leader boards, showroom video walls, interactive touch digital signs, car dealer outdoor led messaging and more. The custom designed, high-definition Car dealership digital signage enhances the in-store customer experience by assisting the dealer processes, marketing exposure of dealer products, services and specials, while maximizing customer interactive engagement and staff motivation on screens throughout the modern-day auto dealership increasing bottom line revenues, long-term customer retention, distinguished market position and staff performance.